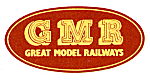 Model Trains Magazine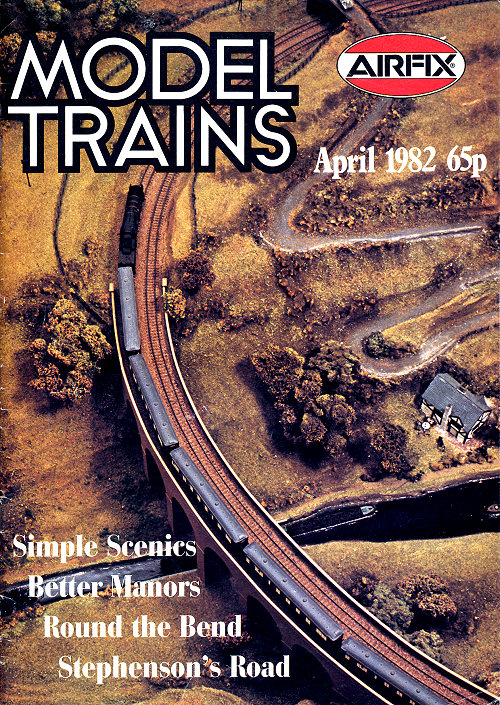 By April of 1982 the Airfix logo on the front cover was a "new" oval design.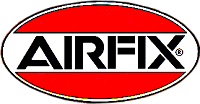 By this issue, the Editor had become Fred Game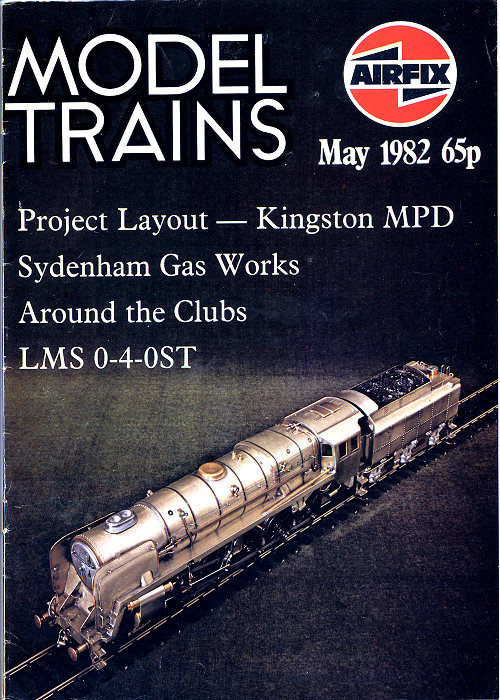 The original Airfix logo returned to the front cover in May of 1982 and continued to the end of publication in December of that year.
How long the Magazine continued is a big question. It was available until August and September 1983, issued as Model Trains. No Airfix logo but Airfix's owners at the time (Palitoy) still shown as proprietors on pages 221 and 261 respectively.
Information courtesy Mario Wens, Airfix collector, the Netherlands
Look Familiar??
This is the January 2008 issue of Model Trains International, first published in November 1995 as a successor to Scale Model Trains. It is Edited by Chris Ellis, the original Editor of the 1980 Airfix Model Trains Magazine.